Technology solutions for everyday world
Precision.
Inventive and
Reliability.
SPES – Società di Progettazione Elettronica e Software is a software and hardware design company, one of the largest independent organizations in Italy in the field of electronic design and devices' supply.
SPES is a cooperative enterprise in the form of research & development department, it provides consultant services for technology transfer and training and is engaged in supporting innovation, essential guarantee of success for companies that pursue the excellence in their objectives.
Check out our corporate video and discover
why we are the best partner for your next project.
What We Offer.
Our Skills.
Hardware &
Software Design
We provide consulting in the following fields:
Technology Scouting & Incubation
Research & Development outsourcing
Industrial Process Control and Supervision
IPR consulting
UE funding partnership
We  design and develop:
App for Web and Mobile
Desktop and Touch Interfaces
Onboard Ecosystem
Hardware and EMC/Safety pre-compliance
Firmware
System Integrator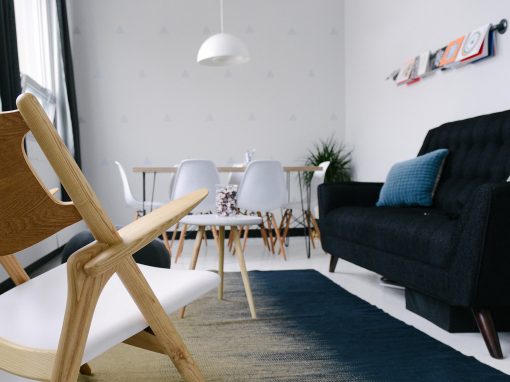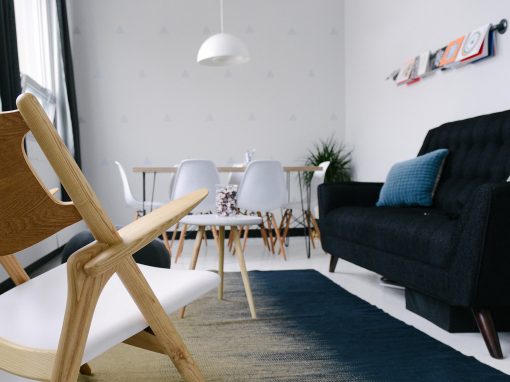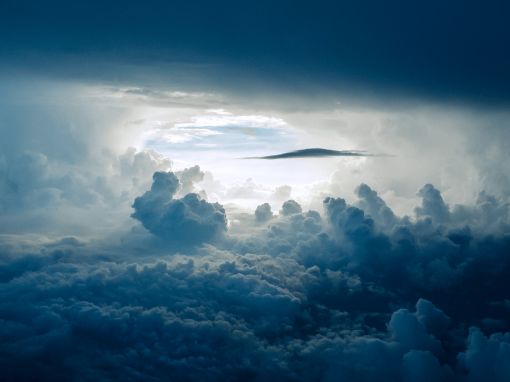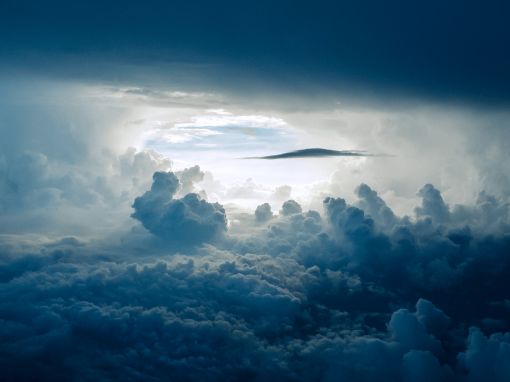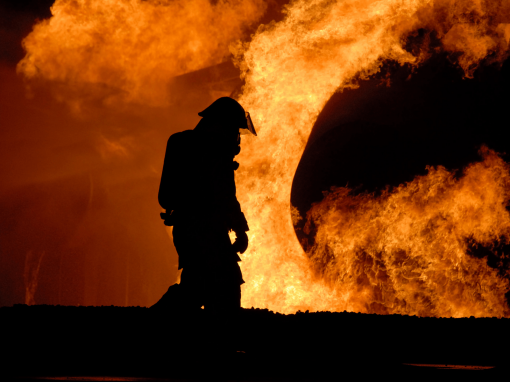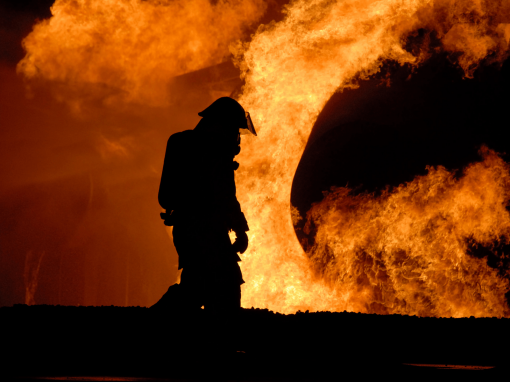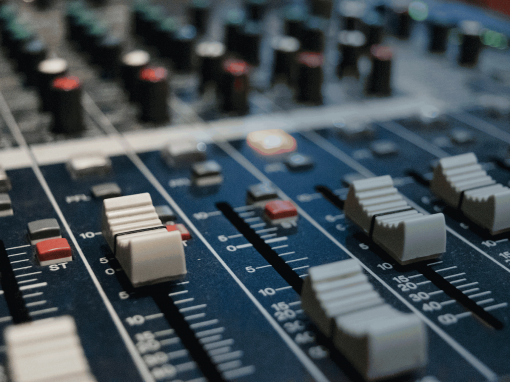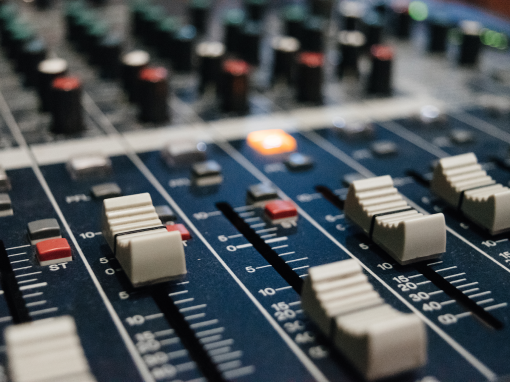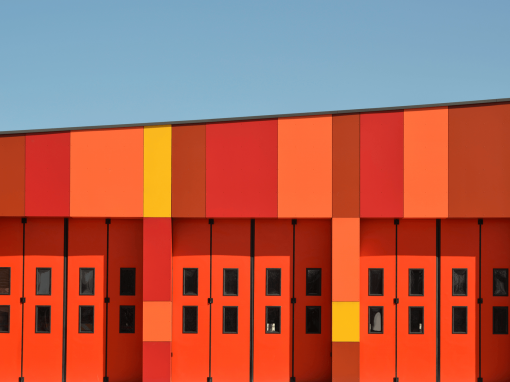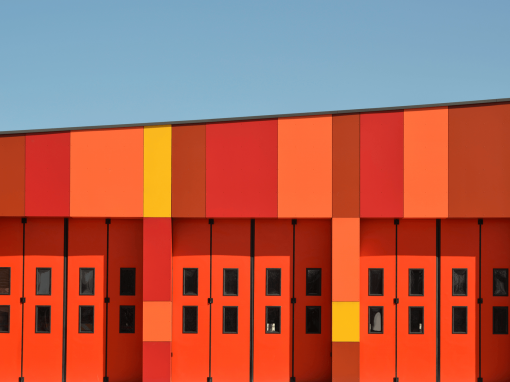 Since 1997 we have designed products and services to a wide range of areas such as: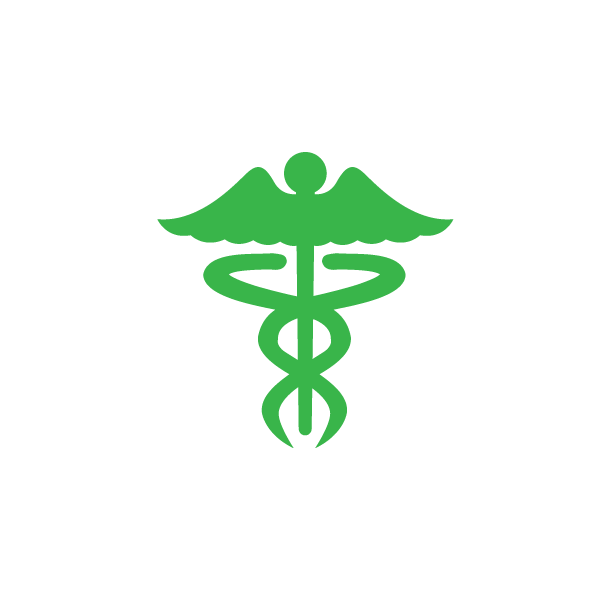 Ambient Assisted
Living/e-Health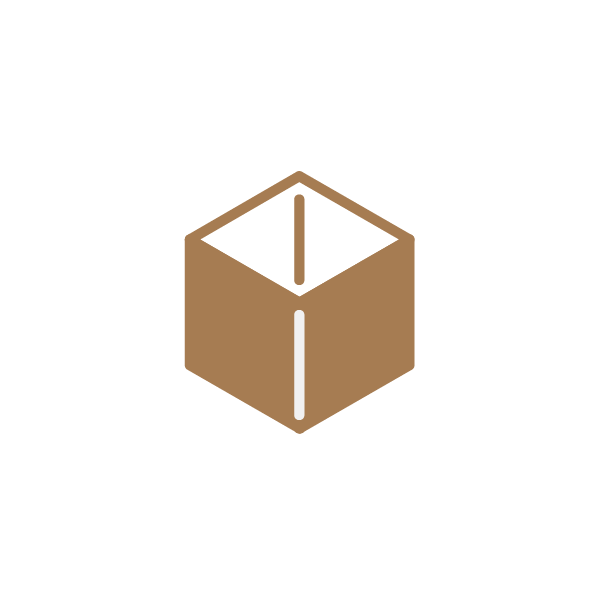 White & Brown Goods Product Development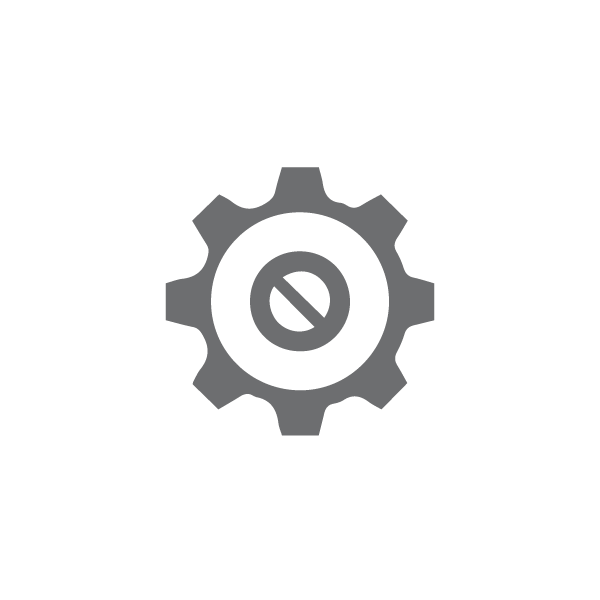 Plant and Process Monitoring & Automation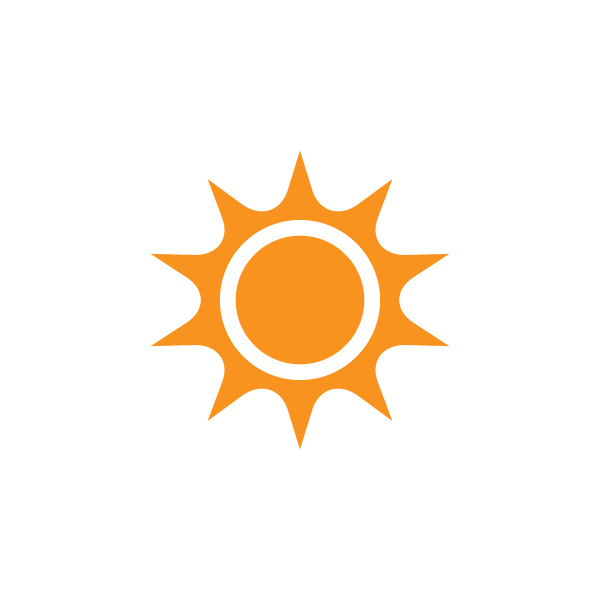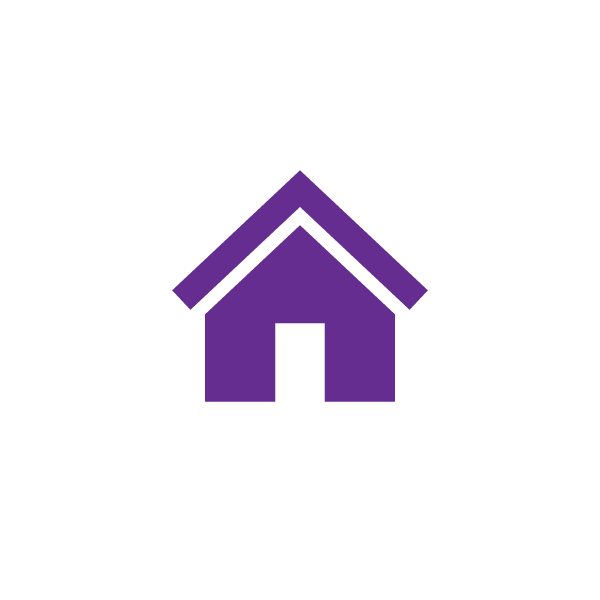 Home & Building Automation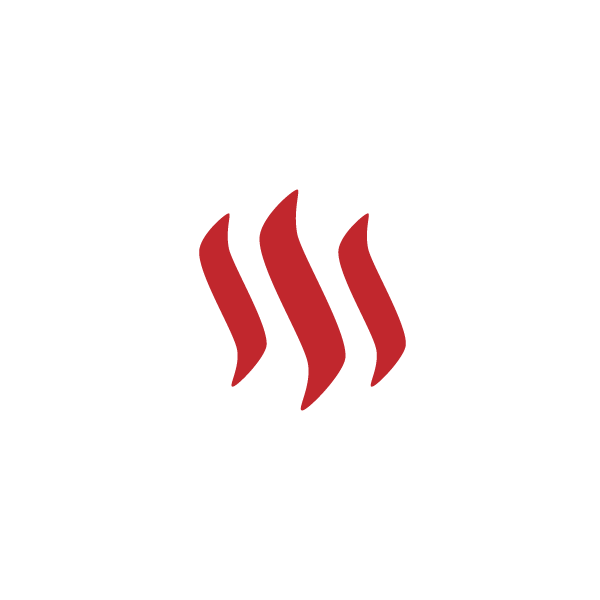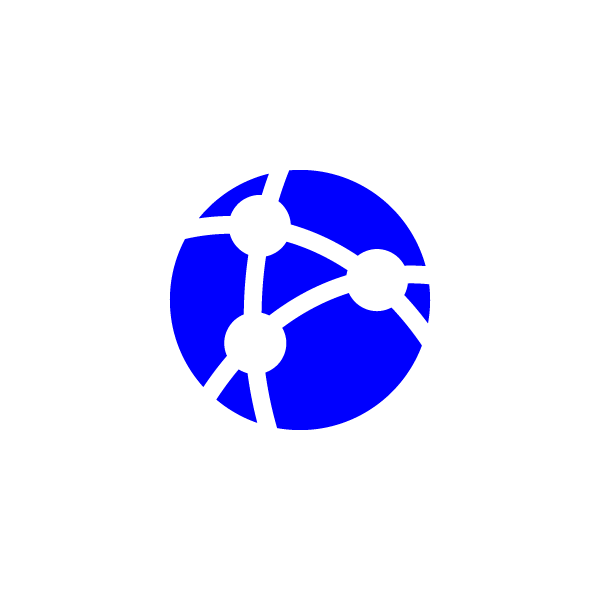 Web-based distributed networks