Energy saving is the ability to produce the same benefits or products, managing endogenous and exogenous processes with optimized energy consumption.
SPES Energy Suite is a system that operates in demand/response mode: correlating the physical parameters (temperature, humidity, etc) with the use of the physical assets (HVAC, UTA, Cogeneration, etc) it enables to use the best energy profile.
Coop Alleanza 3.0 was formed on 1 January 2016 by the merger of the three big cooperatives in the Adriatic region: Coop Adriatica, Coop Consumatori Nordest, and Coop Estense.Coop
Alleanza 3.0 is the Italy's largest consumer cooperative and food retailer.
SPES provide study, assessment and validation activities to maximize results in terms of savings and efficiency.
SPES also provide instrumentations and maintenance for the entirety of their selling surfaces, with more than 90 malls in a two-year timespan.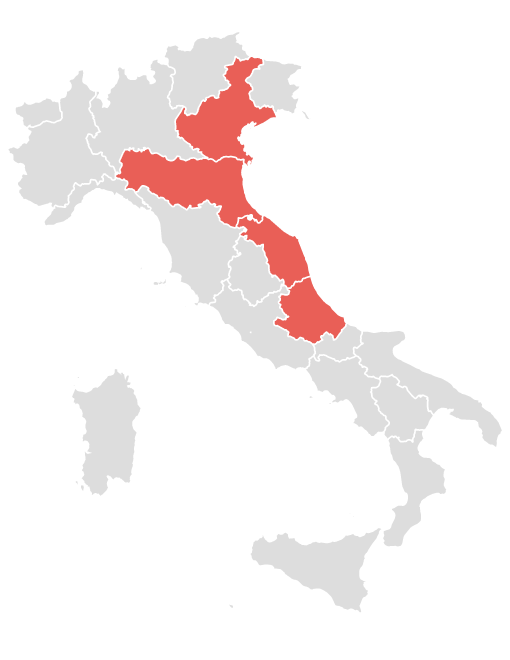 SPES EMS architecture permits:
A virtuous energy usage by centralizing setpoints and turn-ons
A clear identification of the less efficient sales points
Optimization of the virtuous sales points by analyzing all the consumption areas
Thorough a exhaustive realtime reporting as a tool for the Energy Manager and accounting.
SPES Energy Management System architecture is cloud-based and the web portal is accessible to everyone with credentials through a complete set of devices and web browsers.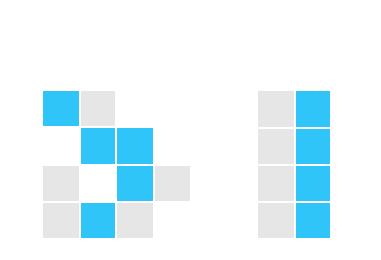 Data Acquisition and Configuration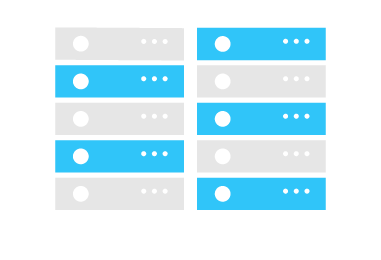 Business Report Generator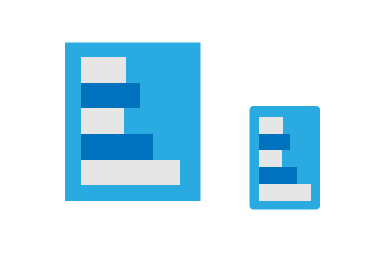 Electric Energy Consumption:
Low temperature Cold Chain
Medium temperature Cold Chain
HVAC (Heating, Ventilation, Air Conditioning)
Internal and External Lighting
Production Machines (ovens, kneaders, etc..)
Office spaces (computers, lighting, etc..)
GAS and OIL Consumption:
Heating Systems
Sanitary Hot Water
Production usage  (ovens, washers, kitchens, etc..)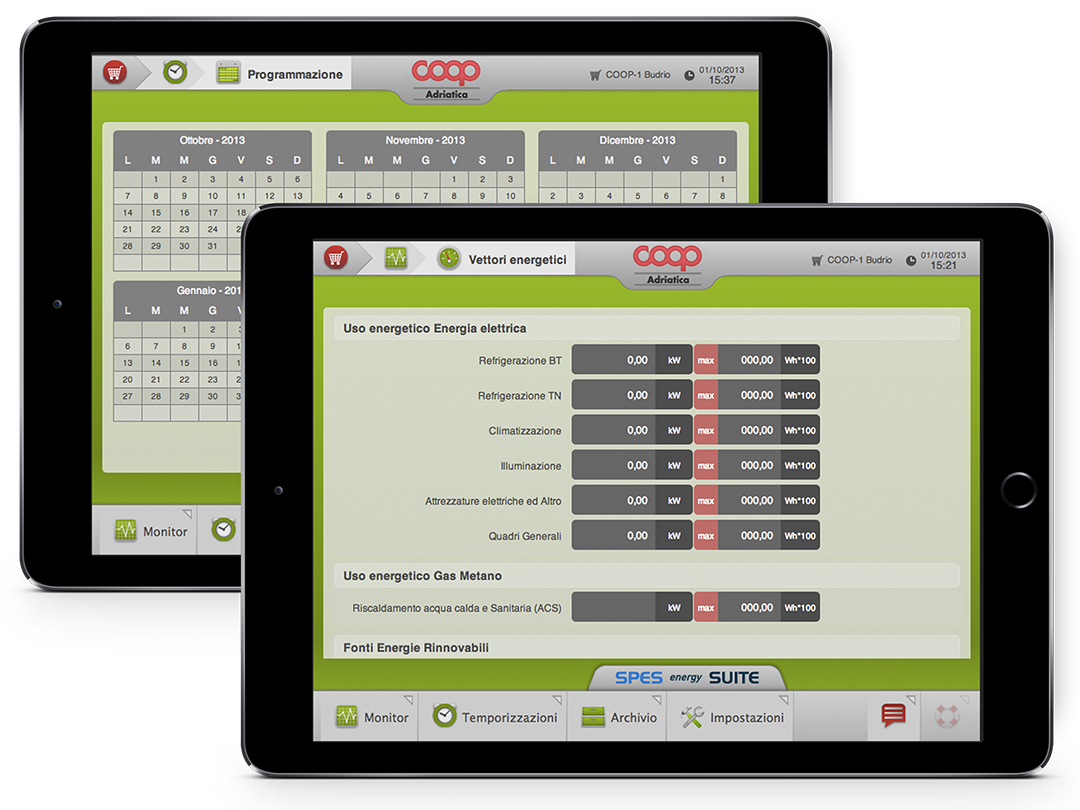 Parameters controlled every minute
Mechanical parameters monitored
Gu@rdian Evo
The Gu@rdian Evo encloses every function of a modern SCADA in one architecture that allows to implement monitoring and control tasks for many different plant's topologies and types.
The system is accessible everywhere: the users access to the SCADA function through an internet browser or custom iOS/Android App, locally or by remote.